Concierge
Your real assistant
The concierge service is an exclusive and personalized service with the aim of fulfilling your every desire and need at any time and wherever you are. Just access the App and click on the concierge tab in the Profile area to get in touch with an operator.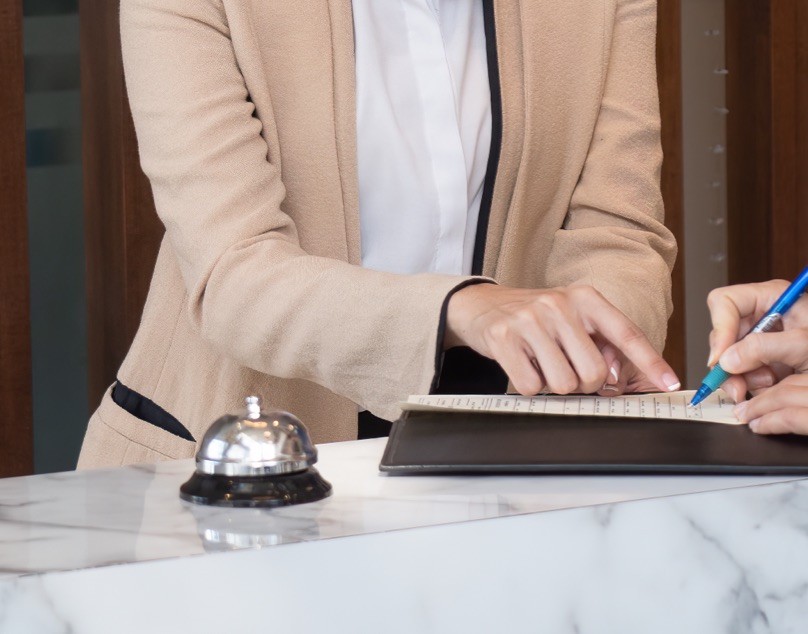 All the exclusive services
Discover all the services you only have with elimobile.