Play, ask and live unique experiences
Don't be behind the scenes.
Meet your idols live and live with them the day you've always dreamed of. On elisium you have the opportunity to cook and dine directly with Carlo.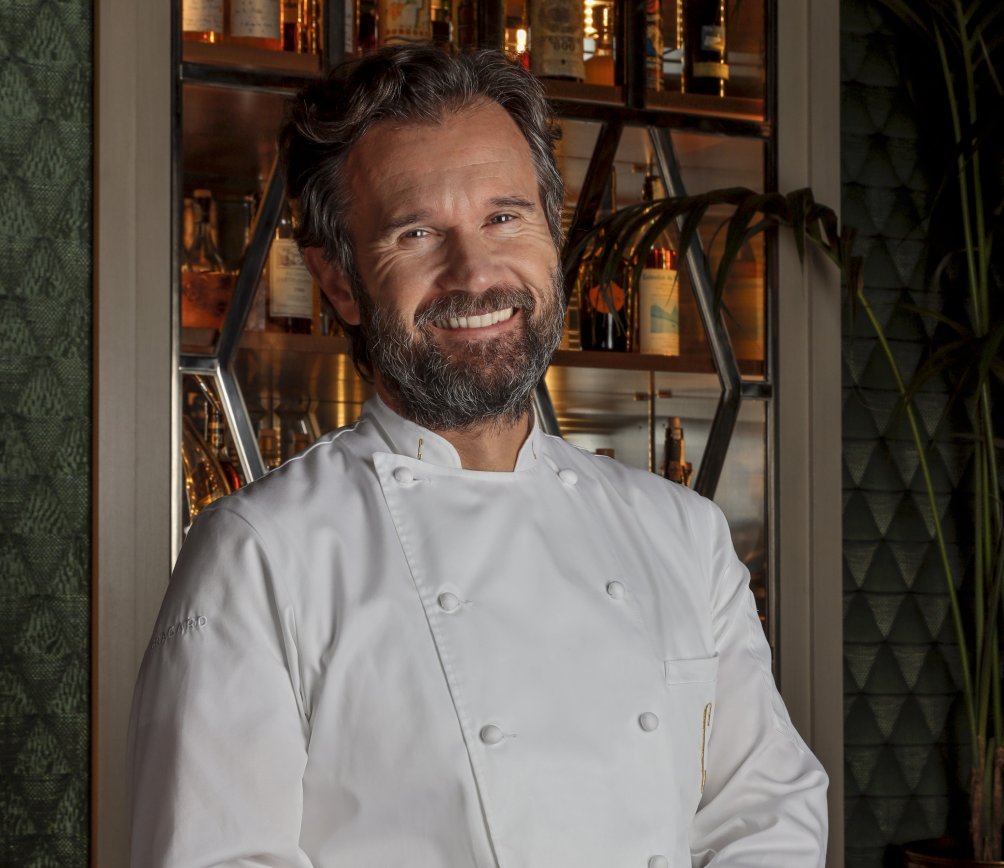 Learn by having fun from your idols with the Virtual Masterclass
Many video courses explained by the most influential people on the web, for example trained as the marvin Vettori champion.
Don't miss the brand new series by Maccio Capatonda
You find it exclusively only on elisium.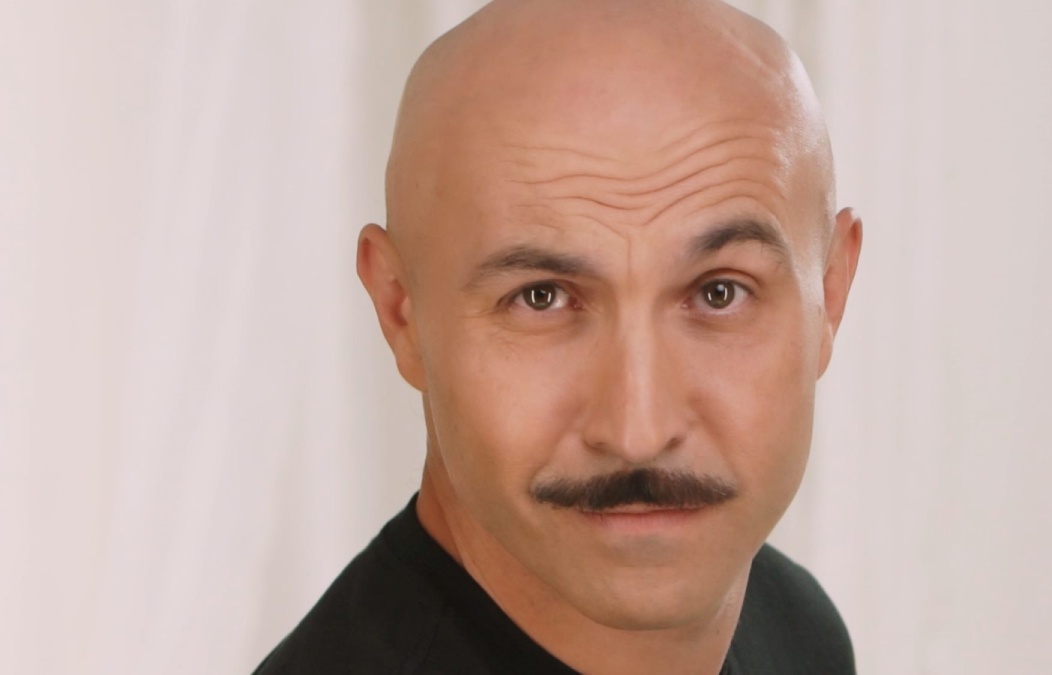 Trained with us on elisium
Learn with our exclusive training courses and increases your knowledge and skills in the most varied areas: from photography, writing, language, music courses and many others.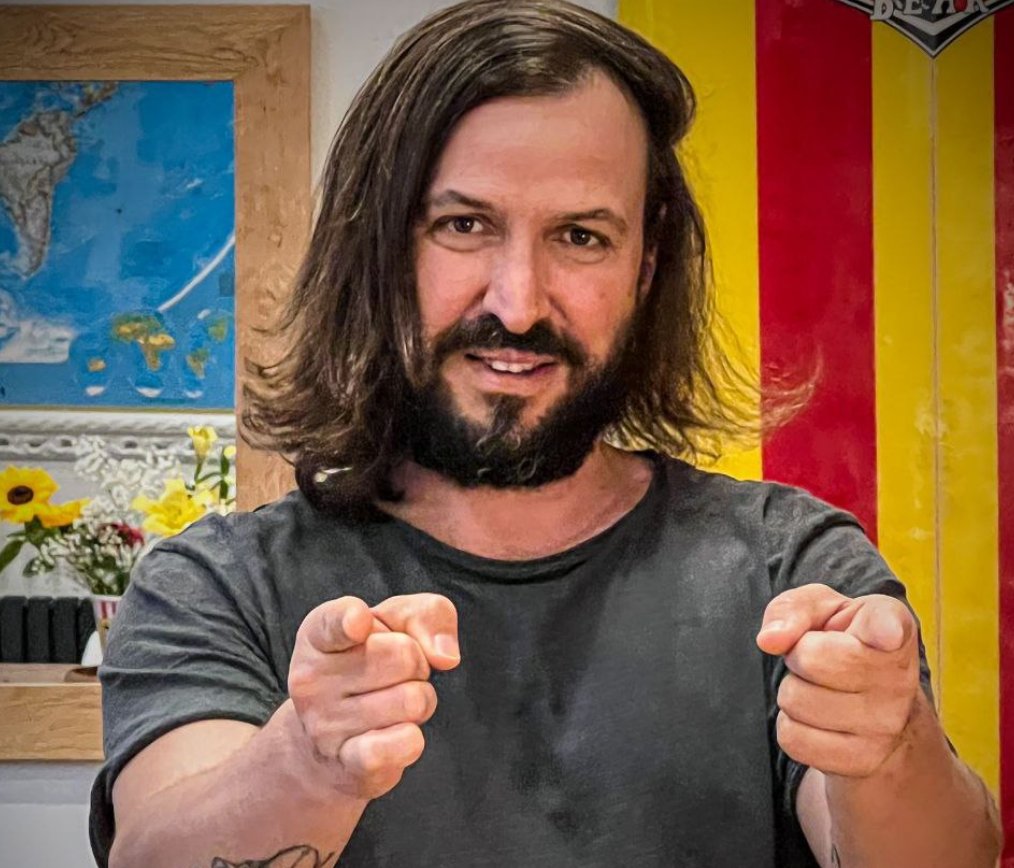 Follow the many Interviews
who will make you excited.
Curiosity, insights, unique stories and videos.
See elisium where and how you like
All content in high definition and from the comfort of your home on mobile, tablet, laptop and TV
The exclusive services
Why choose elimobile