Simple activation
The activation process of the elimobile SIM is quick and easy!
Once you have received your elimobile SIM at your address indicated you just follow the instructions:
by confirming your personal data;
by completing the video identification procedure (you must have at hand your own document of recognition);
By completing the activation process, your SIM elimobile will be active within maximum 24 hours and you will receive the confirmation via email. From that moment you can access the your credentials to the elisium social network and discover all the exclusive content.
All in a simple way, with a few clicks from your smartphone or PC and without having to go to points sale and make queues!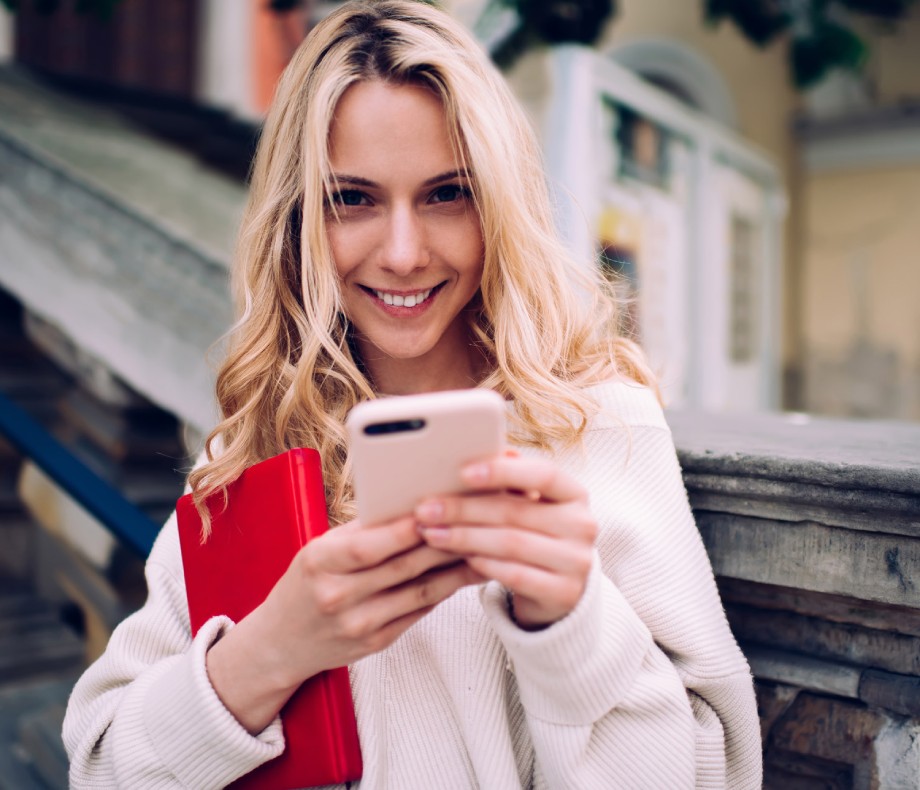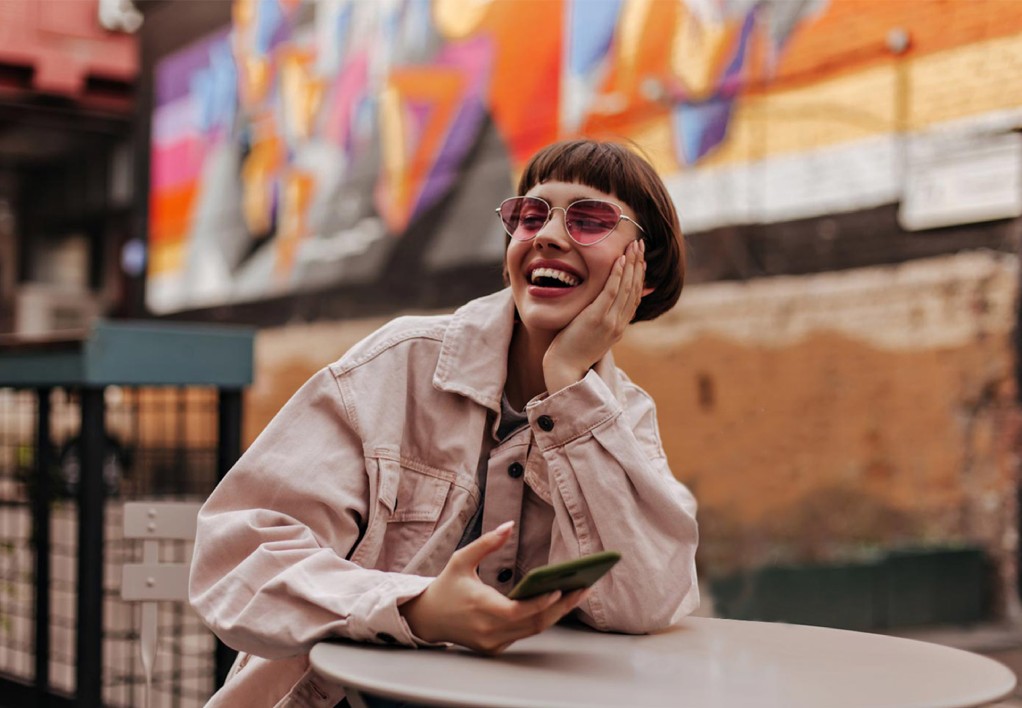 All the exclusive services
Discover all the services you only have with elimobile.